RAVENNA AND ITS TERRITORY
The province of Ravenna extends between the Adriatic Sea and the Apennine. The landscapes are different and charming: the pinewoods and the salt pans in the Po Delta Park – humid zones of national importance for its rare species of birds and flora – the large plain planted with vegetables and orchids, the hills, rich of vineyards and olive-groves, the woods and the caverns of the Apennine.
The 9 lidos of Ravenna are stretching along 36 Kilometres of soft sandy shores. The numerous bathing establishments offer to the guests an excellent cooking service, many sport facilities, music and shows. Along the coastline there are open clean beaches, sandy dunes and fascinating nature reserves.
The many-coloured landscape and its cities preserve ancient traditions and works of art well known all over the world, like the MOSAICS of Ravenna's Basilicas and the CERAMICS of Faenza; you can find many roman and medieval ruins in villages like Brisighella, Riolo Terme, Bagnacavallo and Russi.
This province is rich of tasteful cooking products – like piadina, olive oil, "scalogno" onion, salami, goat's milk cheese, red and white wins and grappa.
WORTH TO SEE:
The ANCIENT MOSAICS, which adorn the Basilicas of SAINT APOLLINARE NUOVO and SAINT VITALE, the GALLA PLACIDIA Mausoleum, the floors of the ancient roman houses "DOMUS DAI TAPPETI DI PIETRA" and "DOMUS DEL TRICLINIO" ("house of rock carpets" and the "house of triclinium");
DANTE'S TOMB and DANTE'S MUSEUM;
The FAMOUS RAVENNA FESTIVAL, the annual exhibition of concerts, operas and theatre performances;
A whole day to spend into the THERMAL BATHS to relax and find the psychophysical wealth ness;
An excursion trough the ancient SALT PANS and the pinewoods in PO DELTA PARK, by feet, by canoe or by mountain-bike;
The visit of FAENZA, its workshops, the medieval centre and the CERAMICS' MUSEUM;
A TRIP TO THE HILLS driving on the wonderful panoramic road to visit some villages of the Middle Age and taste a good glass of RED WINE SAN GIOVESE;
An amusing couple of days in MIRABILANDIA and in the other THEMATIC PLEASURE-GROUNDS on the coast.
Our team
at your disposal to advise you on the right accommodation and check availability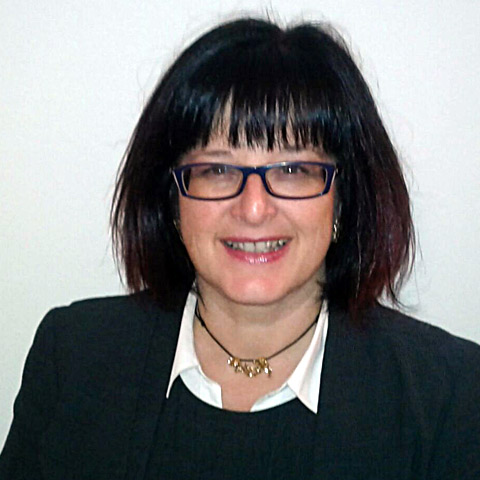 Federica
cell 339 3085803
Lido di Dante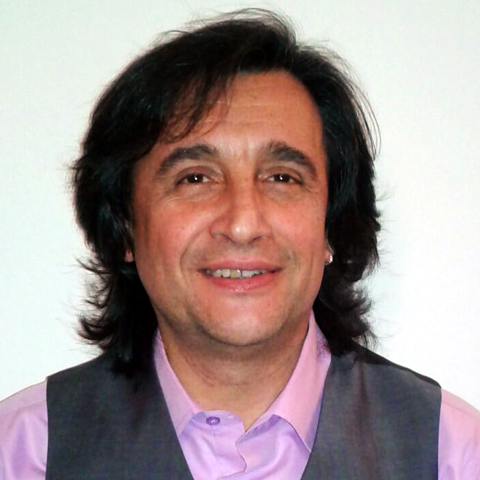 Andrea
cell 339 8960867
Lido di Savio e Lido di Classe
News Letter
Subscribe to our newsletter to be informed about our promotions